The 2018 winners of the Instructor Recognition Program for the Maryland Horse Trials Starter and USEA Recognized Horse Trials: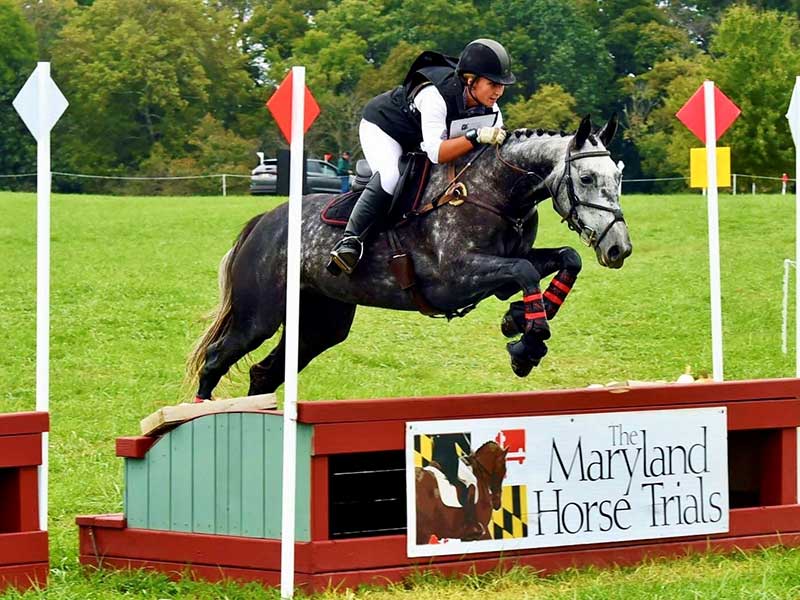 1st place, USEA certified ICP Instructor, Andy Armstrong from Poolesville, MD
The Maryland Horse Trials 2018 IRP WINNER (Instructor Recogntion Program) is Andy Armstrong!! A USEA Certified Instructor, she loves teaching kids and adults of all ages and skill levels. They certainly helped Andy as she coached her team of students at USEA & Starter HTs for the WIN! Based out of Bascule Farm, she trains and competes client horses and has a B.S. in Equine Teaching and Training from Lake Erie College. She has worked with Michael Matz, Danny Warrington, and Jeff Taylor. Andy is actively competing her Irish Sport Horse, FourFields Marcella, at training level with an eye on the FEI levels. Andy is always up to the challenge on a more difficult horse for training. Contact her
This email address is being protected from spambots. You need JavaScript enabled to view it. and/or This email address is being protected from spambots. You need JavaScript enabled to view it..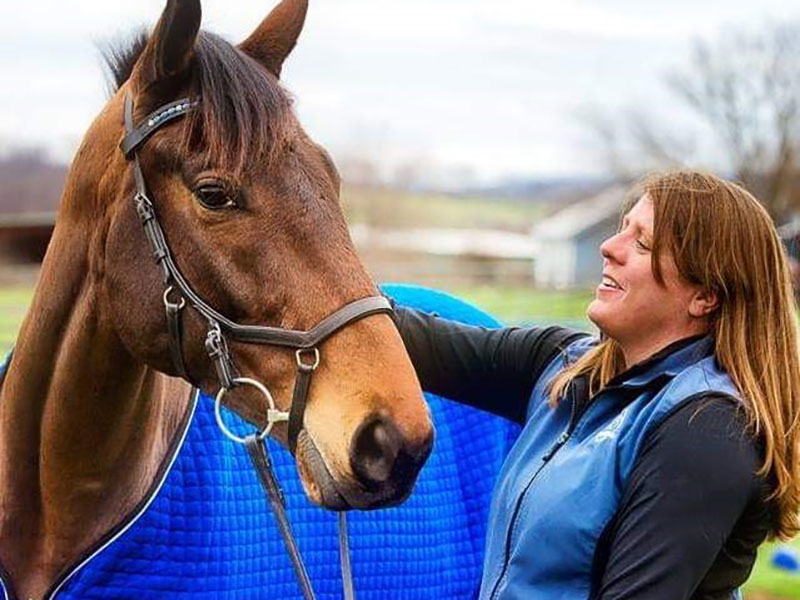 2nd place, USEA certified ICP Instructor, Natalie Hollis, from Dickerson, MD
Natalie Hollis is one of the owner / trainer's at Destination Farm in Dickerson, Maryland. She has competed thru the Advanced level of eventing , is an ICP level III certified instructor, and is currently going thru the judges certification program to get her "r" . Natalie teaches all levels of students from elementary to the upper levels. She really enjoys the process of bringing along both horse and rider on their path to reach their goals.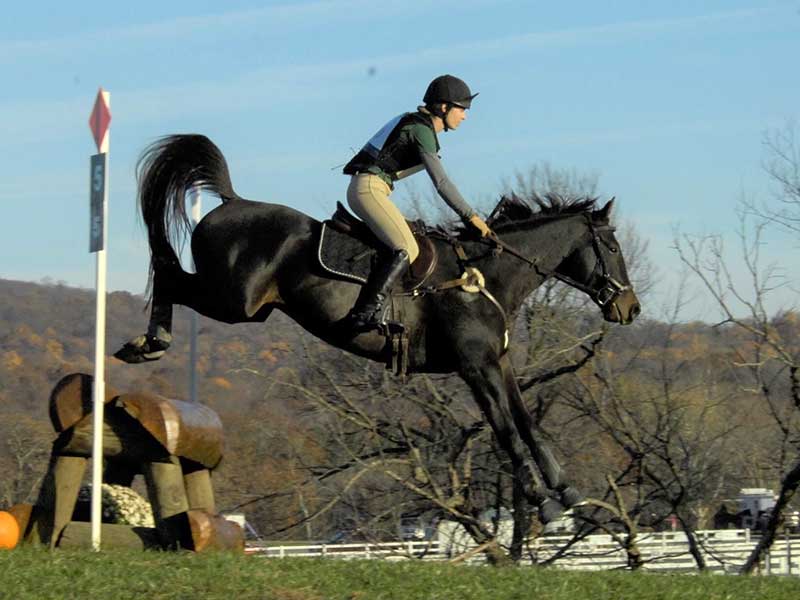 Photo GRC 3rd place, USEA certified ICP Instructor, Chiantel Beaumont from Glenelg, MD

Chiantel Beaumont is the owner/trainer at Burning Benjamins in Clarksville, Maryland, where she works with riders of all levels. She's an upper level Pony Club alum and a USEA ICP instructor. Chiantel enjoys helping horses and riders overcome plateaus and advance to the next level and absolutely loves her job! She's a stickler for solid basics and excellent horsemanship. She likes to keep training positive and fun for the horses, lessons upbeat but challenging for the riders, and keep everyone in the barn working as a cohesive team who is always ready to lend a hand to each other and to other competitors or volunteers.