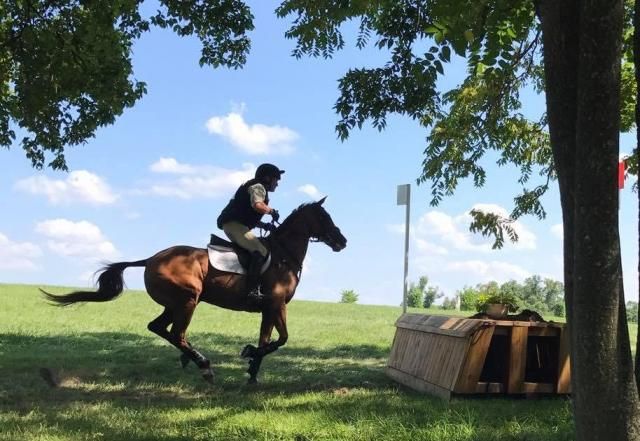 Mid-week Blues? Quick, fun, casual - never get bored at Twilight Eventing!
Upcoming Twilight Eventing Dates:
July 25 (CLOSED) | August 8 | August 22
July 25 is CLOSED for entries. Please sign up for August 8 or 22!
Registration is available until the Friday before the Event! We have an Elementary division, too, so bring the youngsters (4-legged and 2-legged)!
We will be running 3 dressage rings offering dressage tests, "Fix A Tests" and CTs (Combined Test: Dressage and SJ only). Extra show jump rounds are available.