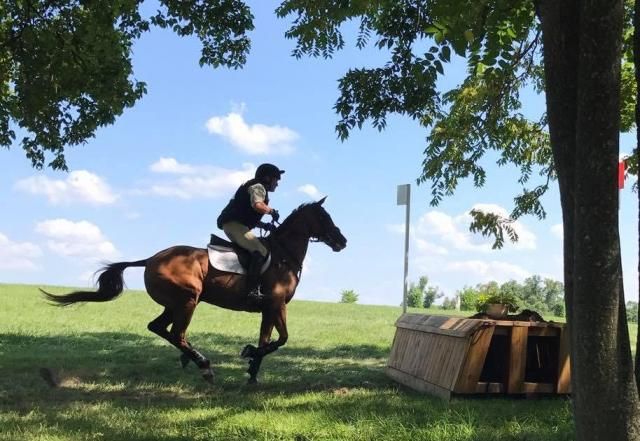 Mid-week Blues? Quick, fun, casual - never get bored at Twilight Eventing!
2020 Dates: Apr 1, April 29, May 13, June 3, July 22, Aug. 19
We have an Elementary division, too, so bring the youngsters (4-legged and 2-legged)!
We will be running 3 dressage rings offering dressage tests, "Fix A Tests" and CTs (Combined Test: Dressage and SJ only).
You can also come and just do a XC round. Let us know which test/level you want (USDF Intro, USDF Training or BN - P/T) when you email us your waiver and coggins.
Divisions: